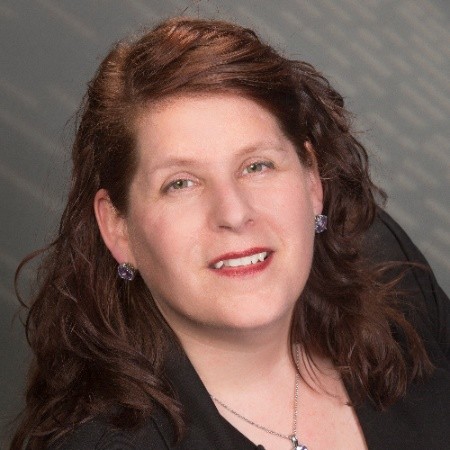 Mk Haley has been with The Walt Disney Company since 1994 serving primarily with Walt Disney Imagineering in both technical and creative roles with the Virtual Reality teams, R&D, Special FX, Show Quality Services and now the Disney Research. These teams allowed support of projects with a 10 year lead time, to critical in-park issues that needed immediate solutions. Mk has also served Disney Corporate initiatives related to New Technology programs and collaboration tools, as well as Disney Digital Media initiatives with our Television Groups. She has been an educator for 20 years teaching at both the high school and University level, including the Imagineering – UCLA partnership in Themed Entertainment Design, and recently served as both the Associate Executive Producer and Faculty at the Entertainment Technology Center at Carnegie Mellon University. With more than 25 years of service to ACM SIGGRAPH, Mk more recently served as the SIGGRAPH 2013 Conference Chair.
Mk was in New Zealand for a nationwide series of talks with support from the U.S. Embassy and Te Papa's innovation hub Mahuki. The series was called  "The Innovation of the Experience Economy" - a series of four talks and workshops exploring the future of "the experience" within the culture and heritage sector and beyond.

Mike from the U.S. Embassy had a few minutes to chat with Mk Haley while in a cab in New Zealand's capital city, Wellington...