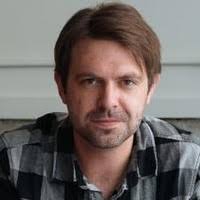 Aaron Rasmussen is an American entrepreneur, inventor, and game designer. He is a co-founder of MasterClass - an American online education platform where students can access tutorials and lectures pre-recorded by experts in various fields. Masterclass.com has interviews from stars such as Samuel L. Jackson, Christina Aguilera, Stephen Curry, Gordan Ramsey,  Natalie Portland, and Malcolm Gladwell.
Aaron was in New Zealand for the Creative Leadership conference (CLNZ) that the U.S. Embassy supported.  CLNZ was a two-day conference connecting visionary humans into a creative community to solve contemporary challenges.
Aaron recently co-founded - https://outlier.org - an online education course company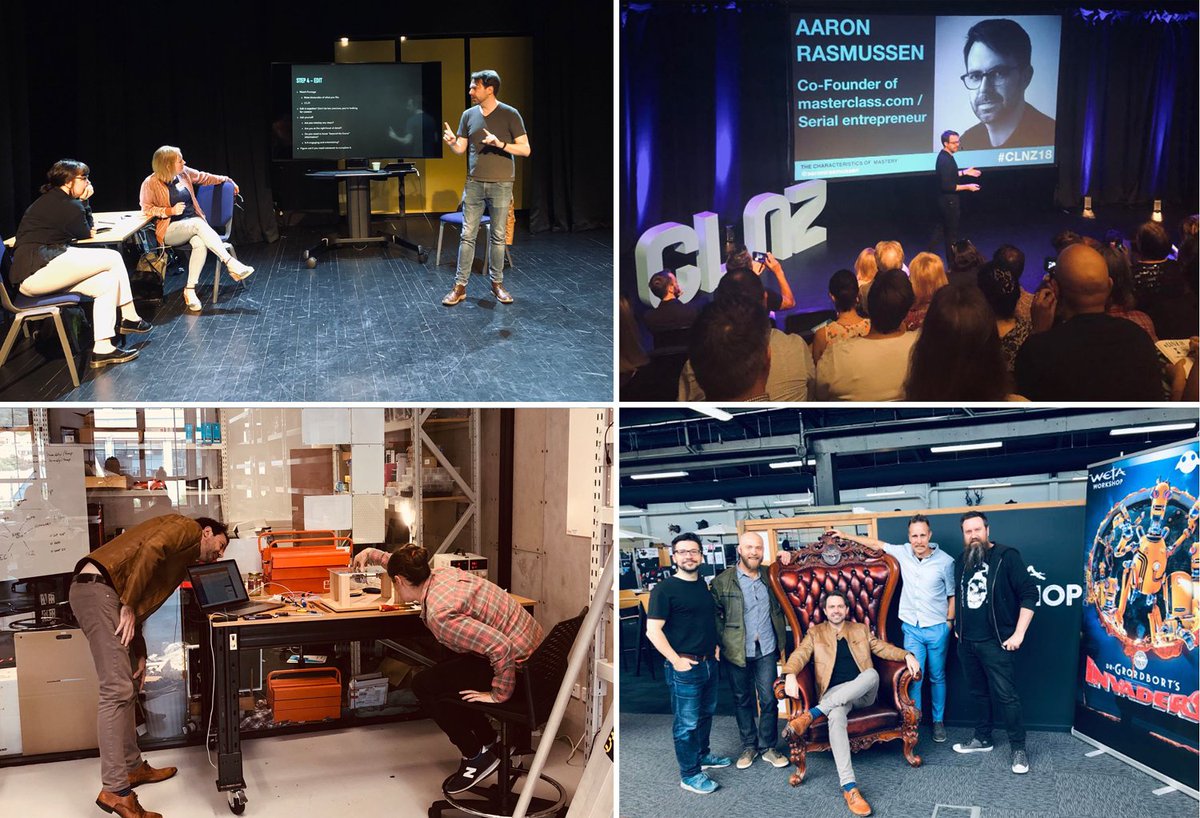 Mike from the US Embassy had a chance to sit down with Aaron while down at a startup co-working space in Wellington (BizDojo) to talk about MasterClass, interviewing techniques and...pies!