Episodes
Thursday Oct 24, 2019
Thursday Oct 24, 2019
U.S. Consul General Choe introduced renowned cognitive neuroscientist Dr. Jared Cooney Horvath who presented at the U.S. Embassy founded Project Connect series to an audience of 150, on how it's possible to enhance the appetite and ability to learn at both a personal and organisational level (read U.S. Embassy Youth Council Lit Wei's account of the talk here).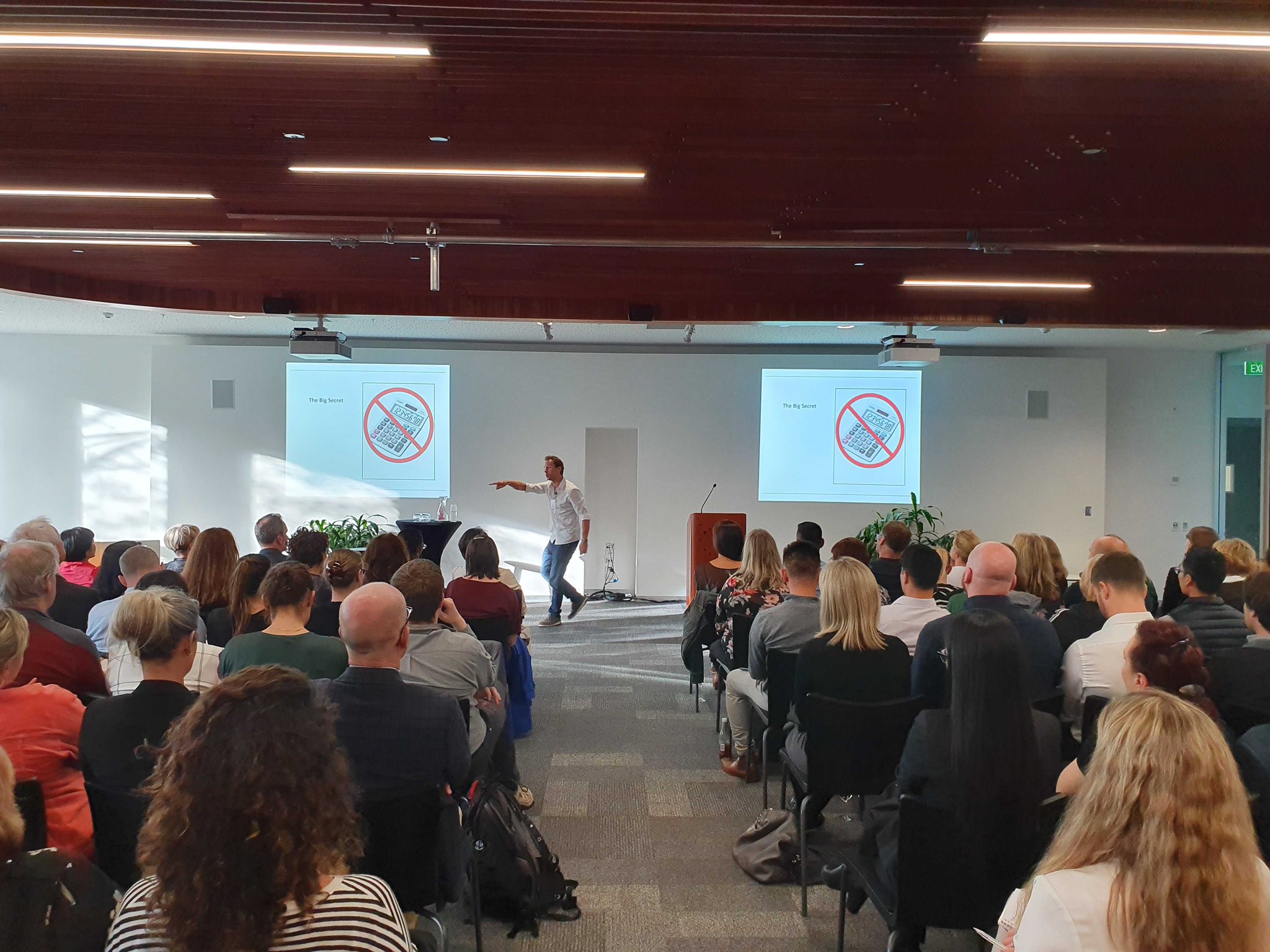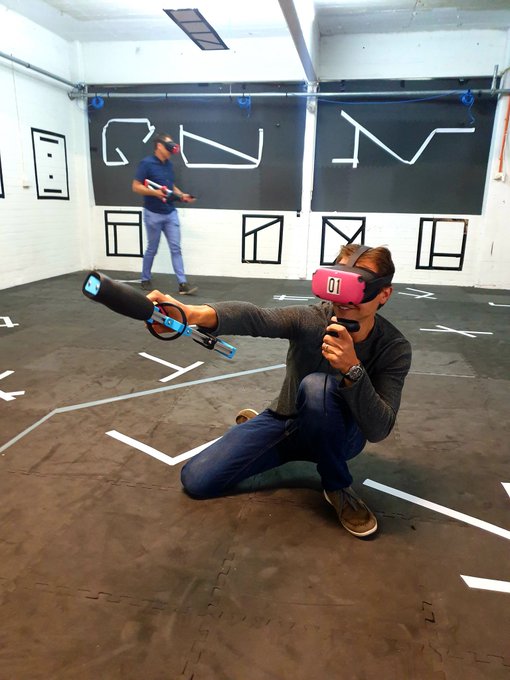 In addition to the talk, Jared gave two Masterclasses in Auckland, and had additional programming in Wellington & Christchurch. In Wellington, Jared had a business lunch with the Deputy Chief of Mission, Keven Covert, and members of the local business community; visited a location based VR startup beyond.fun; ran a Future of Works team sprint at Creative HQ; and presented at a Startup Garage to an audience of 130. In Christchurch Jared spoke to an audience of 140 at The Canterbury Chamber of Commerce and met with the local business community. 

While in New Zealand, Mike Cousins from the U.S. Embassy caught up with Dr Jared at his hotel reception in downtown Wellington...


Transcript.